Information for Attorneys and Other Professionals
The Gift Planning Office at William & Mary provides support for a full range of charitable gift planning options and services. William & Mary, its employees or representatives, do not offer legal or financial advice. We strongly urge prospective donors to consult with their attorney, financial advisor, estate planning professional, accountant or other appropriate professional before making any material decisions based on information we provide through this Web site, printed materials or other sources.
We welcome the opportunity to work with you in helping your clients identify tax-wise and beneficial ways to support W & M's charitable non-profit mission.
View sample bequest language for William & Mary.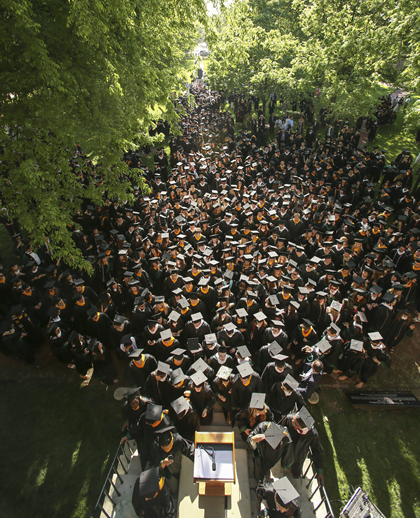 Gift Plans
Assets to Give